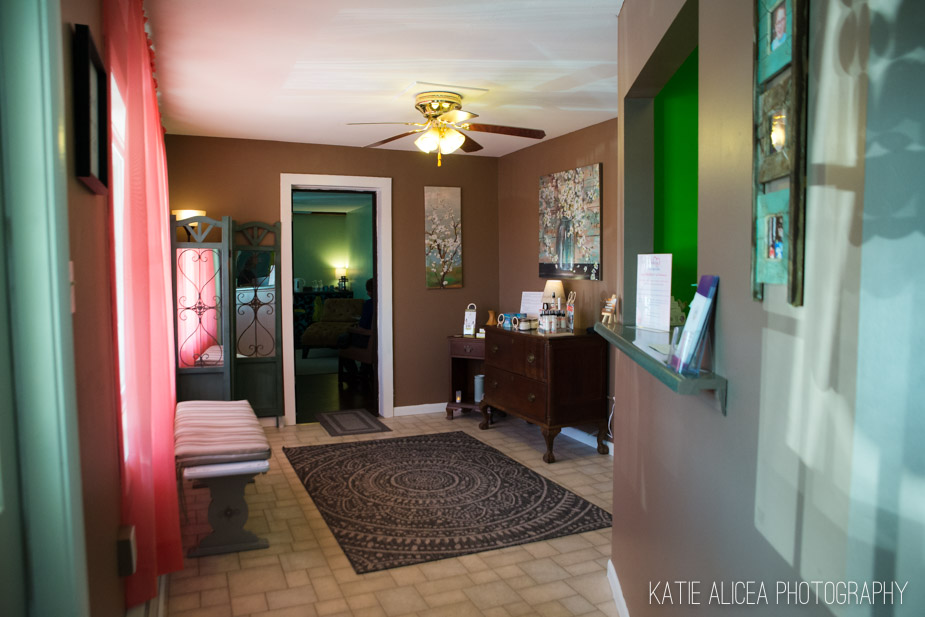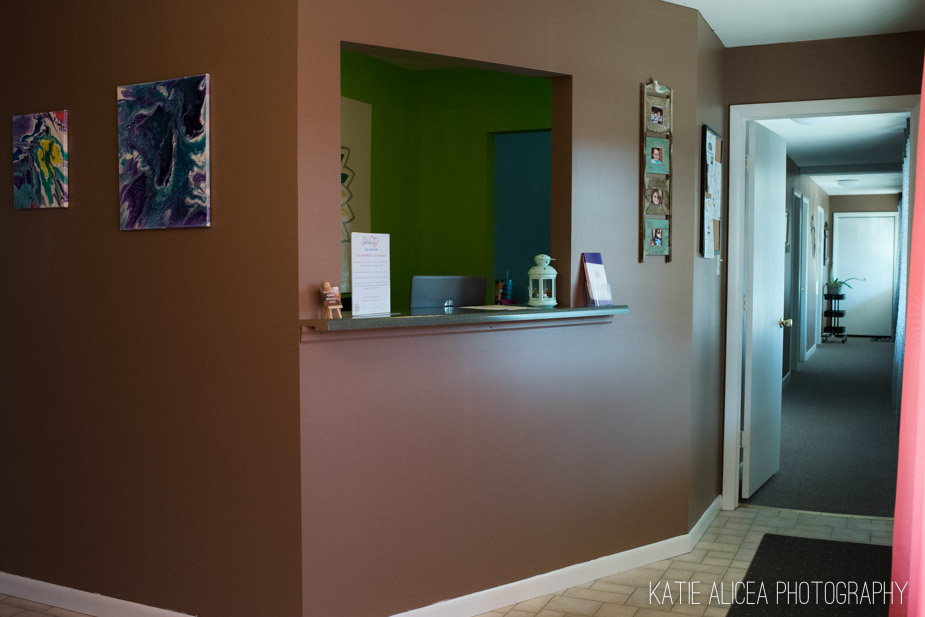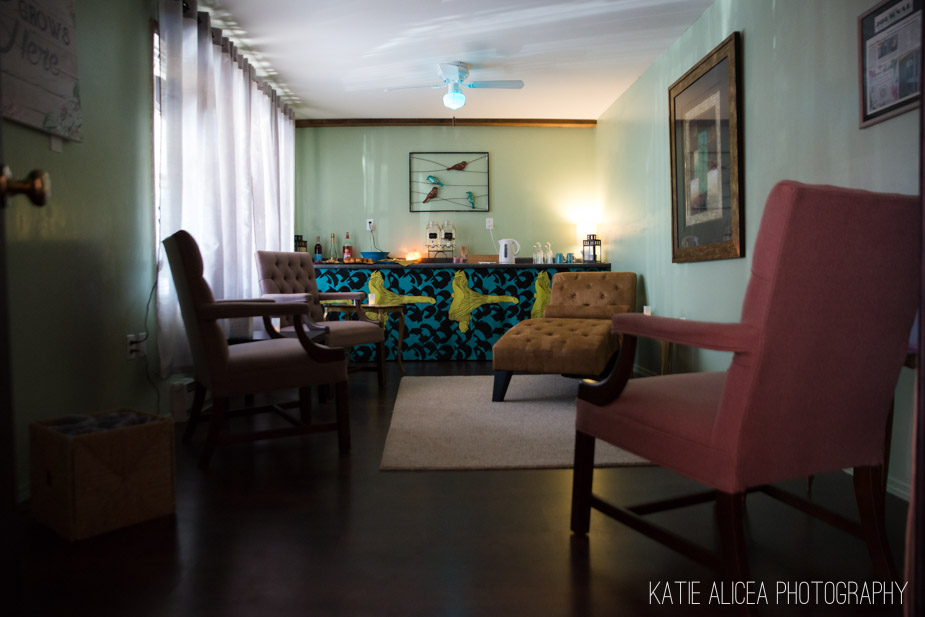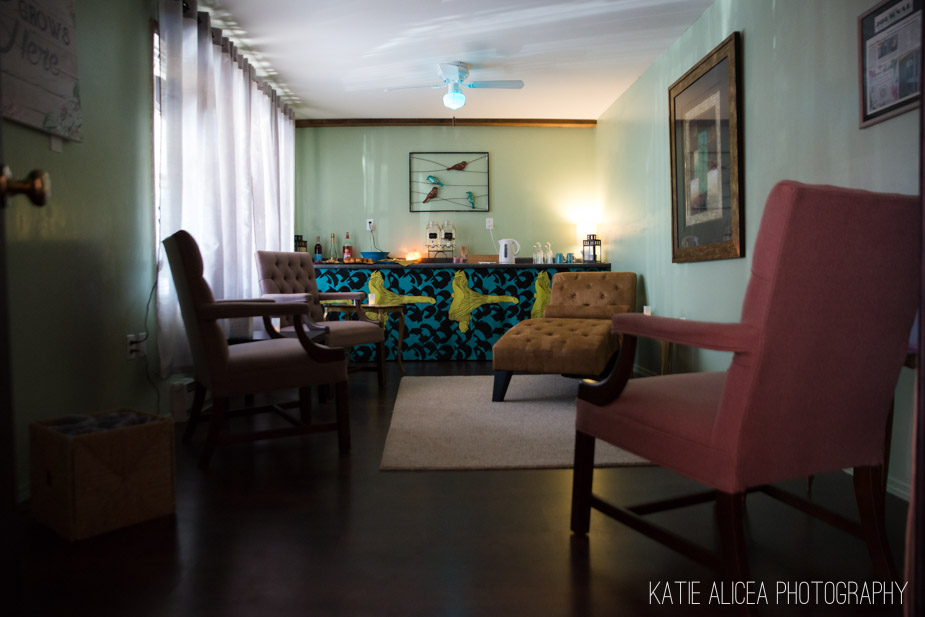 Nourish the Mind, Body and Soul
Helping you to de-stress and be beautiful or handsome while doing in!
Full Service Salon & Day Spa
Looking for a little self-care? Treat yourself to a manicure! Whether you prefer bold colors or classic shades, a fresh coat of polish can make all the difference in how you feel.